He is full of entertainment♪
The items of the topic in 2021 are beads accessories, but entertainers are also crazy about beads♪Colorful bead accessories are a trend especially among Korean stars such as popular BTS and twice♪
Girls' generation tayon is a cute visuals that put pastel beads beads necklace into cute peanut Necklace in the MV of her solo album "happy"♪
Instagram: Taeyeon SS
In the girls' generation, jyoon uploaded a photograph with a colorful bead accessory to a cute nail, and the comment "cute" and "clean" was received.
Instagram:Hyoyeon X X
The BTS (bullet boys) member j-hope unveils a hand-made hand-made accessory in a live delivery app! I think it is good to be a hobby, and commented.
BTS official twitter

The cute accessory drama "TSUBAKI bloom" starring♪It became a topic and was noticed among Korean women♪
Inagram vintagehollywood 2008

The beads accessories that Rio Chan put on the imprint ram became the topic, and the "beads accessories" were among the fashionable girls in Korea♪
Exagram niziu Artist Official
Yujiro Chan of gfriend exposes one photograph taken in the imprint ram. I made the colorful orange fashion of the vitamin color, and colorful beads beads necklace, and the photograph of the pop♪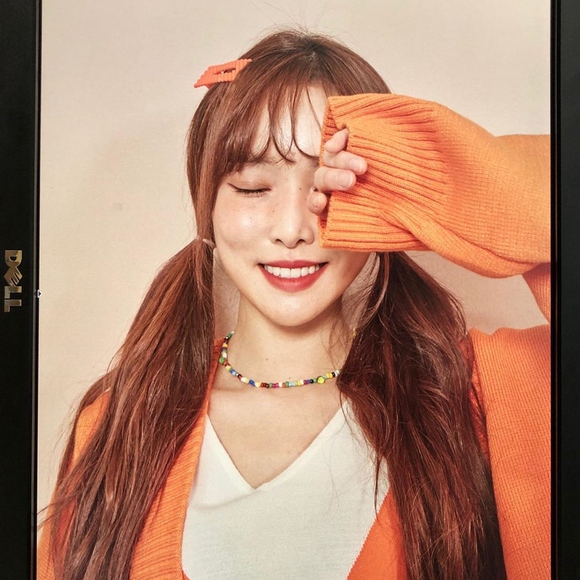 Exagram yujustagram
How was it? It was only a part but let me introduce♡Check your beads accessories♪
▼▼▼
Click here for Hakodate's bead accessories!